News
2018 ISU ADULT INTL. SCSC COMPETITOR - TRACY PARKER
posted Jun 9, 2018, 11:30 AM
2018 ISU Adult Competition in Oberstdorf, Germany - May 14-18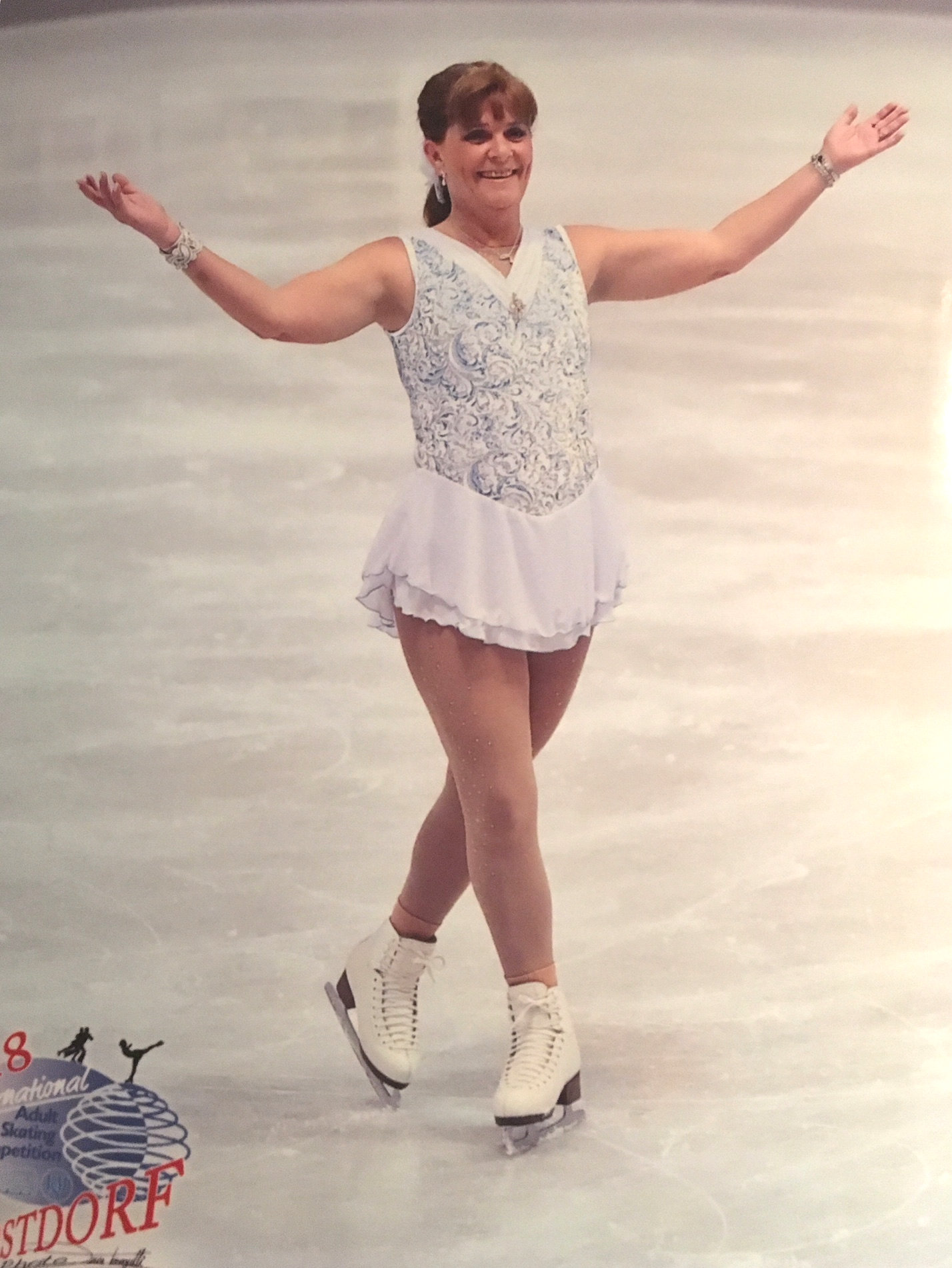 Tracy Parker Skates To A FIFTH Place Finish!
Having returned from Germany, the Sunshine Coast Skating Club is proud to report a 5th place finish for adult skater, Tracy Parker. The ISU International Figure Skating Competition for adults hosted over 600 athletes from 35 countries. "The whole experience was exhilarating!" says Tracy. "The village of Oberstdorf in the Alps of southern Germany was idyllic, the event was monumental, the competition was stiff and meeting the other skaters from so many countries was so much fun. Something I will never forget!"
On the way out she picked up the brochure for the Winter World Masters Games being held in Innsbruck, Austria in 2020. Stay tuned......