SCSC Board of Directors & Professional Coaches
All skating clubs in Canada are run by a dedicated, responsible and supporting team of both amazing volunteers that give of their time/energy to help run the club and skilled, experienced professional coaches.
Without either one there would be no club at all. Thank you all for the countless hours of extra time that you all give selflessly to making the Sunshine Coast Skating Club a successful and enjoyable place to learn skating.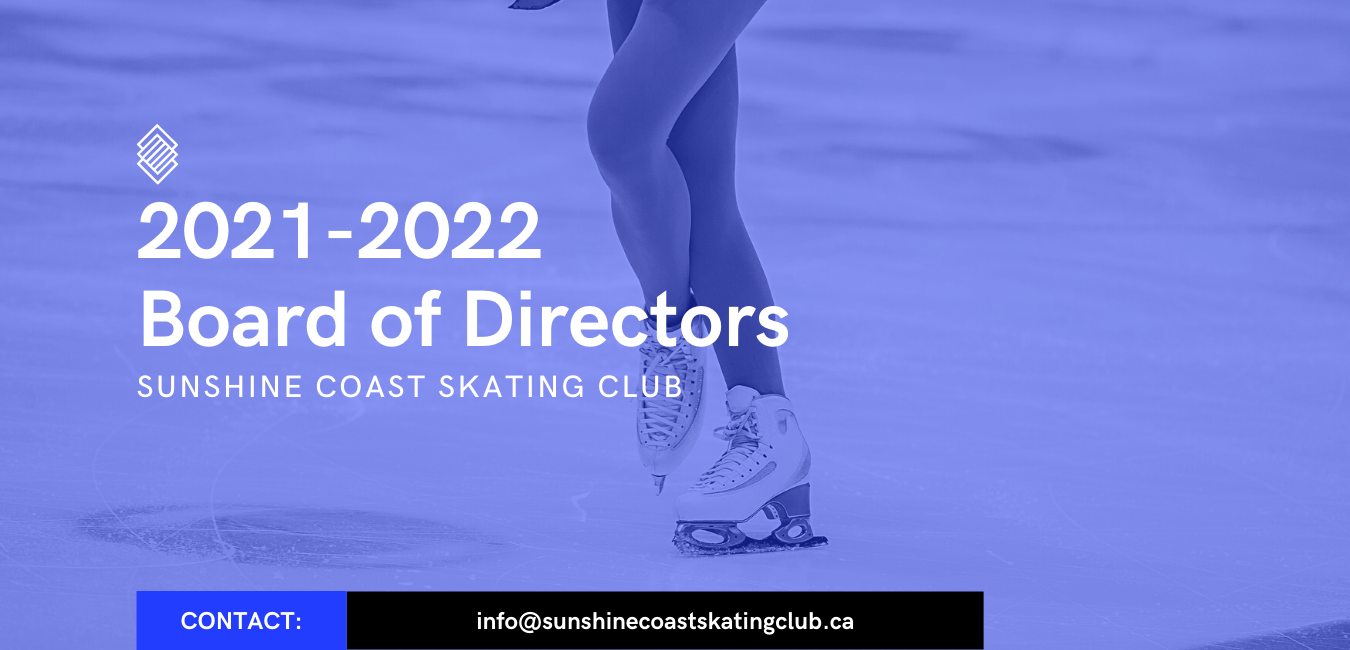 Director at Large-Media ~Vacant
Professional Skating Coaches
Lesleigh Farr - Director of Skating

*40 years experience
*NCCP Level 3 Certified, partial *Level 4 (ongoing)
*CEP Gold Status
*CanPower Certified
*Coached Provincial Champions, medalists and competitors
*Coached skaters thru Skate Canada Gold FreeSkate, Gold Skills, Gold Interpretive & Gold Dance
*Disciplines coached: freeskate, interpretive, dance and skills

Tel: 604-740-0064
Email: lesleighfarr@dccnet.com

Daryl Austman

*27 years experience
*NCCP Level 3 Certified
*CEP Silver Status
*CanPower Certified
*Coached Provincial & National medalists and competitors
*Coached skaters thru Skate Canada Gold FreeSkate & Gold Dance
*Disciplines coached: freeskate, pairs, dance and skills
*Jump Harness & Video Analysis Specialist

Tel: 604-288-8555
Email: daustman@gmail.com