News
SECHELT ARENA UPDATE
posted Sep 28, 2017, 1:16 PM
NOTE: THE ICE IS IN AND ALL PROGRAMS GO TO NORMAL MAIN SCHEDULE OCT. 30
YAHOO!
We are asking ALL SCSC members that have been affected personally by the delayed opening of the Sechelt Arena to write down the personal impact, describe the difficulities that your family has experienced and then put those personal notes into a letter and send your letter in the form of an email to the SCRD board and staff.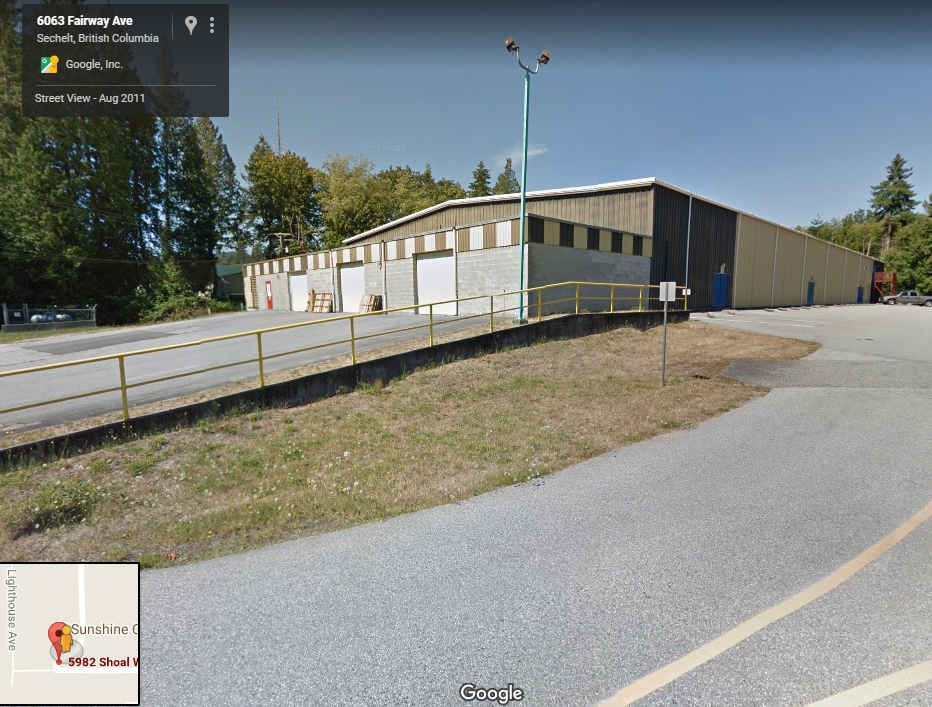 It is only with your help that the SCRD will realize the impact that the poor past water supply planning which has now impacted the Sunshine Coast for several yrs running now is negatively effecting 100's of families that have children in ice sports.

Please make your thoughts heard and get your feedback and impact statements into the hands of the people that are making these decisions. Let's get back on the ice in Sechelt!