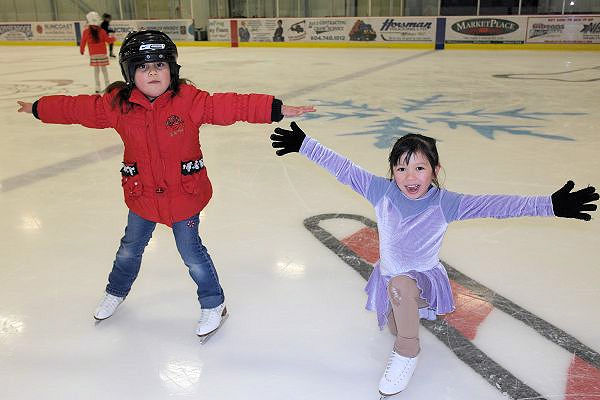 Grants, Bursaries, and Funding Assistance
Skate Canada is dedicated to the principles of enabling every Canadian to participate in skating throughout their lifetime, for fun, fitness and/or achievement. From purely recreational beginners to advanced competitive, hockey or speed skating, the Sunshine Coast Skating Club believes in providing safe, effective and fun skating programs for every Sunshine Coast family who wishes to take to the ice and enjoy a skating experience.
There are numerous grants /funds/ bursaries available for participants to apply for including some of the following:
Two Canskate scholarships are offered through the Sunshine Coast Skating Club under the ParticipACTION Teen Challenge grant
(application criteria is to overcome a financial or other barrier and that they write a 150+ word letter to the Board requesting the funding on the aforementioned grounds and submit to info@sunshinecoastskatingclub.ca with the Subject line: ParticipACTION Grant Submission);
JumpStart (Website and application information – JumpStart Canadiantire;
Kidsport (Website and application information – KidSports); and
Athletic Funding for Kids (Website and application information –A4K).
For more information about our learn-to-skate programs and our club please read through our
SCSC Club Handbook
.